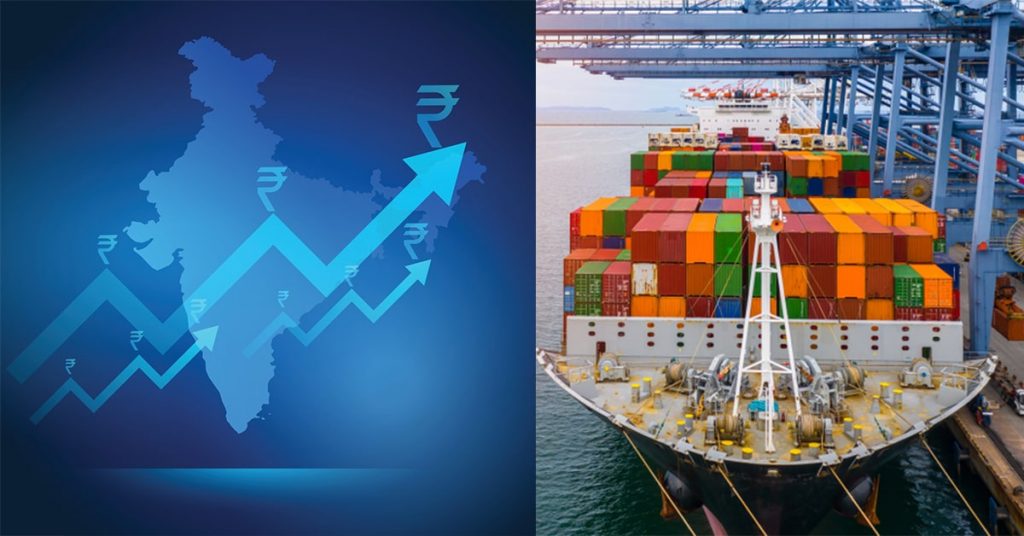 India managed to open its economy through LPG (Liberalisation, Privatisation and Globalisation) reforms. There has been an increase in imports and Export among countries from Indian businesses after this liberalization. Businesses require various resources to ensure that there is a smooth flow of goods and services among the countries; therefore, there was the establishment of EXIM Bank or The Export-Import Bank of India.
The Exim Bank is important among Indian exporters who want to explore their business in the international market. Businesses rely on this bank for financial help and other benefits that they avail from this bank. Businesses must understand some essential features and functions of EXIM bank to yield optimum benefits from this bank.
What is the Export and Import Bank of India? 
The Export and Import Bank of India, or EXIM bank, was established in 1982 to provide financial support to Indian business units. The primary function of EXIM bank is to promote cross-border trade among countries.
Therefore, it plays a vital role in promoting international trade, and for this purpose, it has to provide financial assistance to that businesses who require such financial support. It is wholly controlled and organized by the central government. Another essential task of EXIM bank is coordinating and overseeing the functions of various institutions involved in the Import and Export business.
Why was the Export and Import Bank of India established? 
EXIM bank was established to promote the import and Export of goods. It has to ensure an increase in the import of technologies, products, overseas investment and other trading activities. Therefore, this EXIM bank was established to function import and export activities smoothly.
There was another objective of EXIM bank, which claimed that there is financial assistance to businesses who want to export their products from India. Another essential objective of EXIM bank was to promote the Export of products, export credits, and capability creation in the country. So, to fulfill these objectives, EXIM bank was established.
What are the main functions of the Export and Import Bank of India? 
There are some essential functions of EXIM Bank which is required to understand while learning about the importance of EXIM in international trade.

To finance the business units for import and Export of goods and services and technologies in India and other countries.

 

It also refinances the banking institutions in India to promote their international trade financing.

Another essential function of EXIM Bank is financing the institutions that aim to connect with the joint venture.

It also has the function of providing technical assistance to the business units for imports and exports.

It undertakes the function of a merchant bank while promoting the import and Export in business units.

EXIM bank also provides lines of credit and short-term loans to banks and governments in foreign countries to promote international business.
iiiEM is recognized across the globe as a leading Export Import Training Center. We are committed to providing quality training in international business by our expert faculties and mentors having experience in our respective fields. These programs are tailor-made, based on the requirement of the company and the products (imports and exports) handled by the company. Best Faculty for EXIM. We provide practical knowledge of Export-Import education. Thousands of professionals owe their advancement and prosperity to iiiEM.
EXIM Bank is important because it promotes foreign trade, which ultimately helps India to improve its economic status. The bank is also essential for improving the quality of imports and exports as it helps improve its standards. Thus, for the improved status of exports and imports in businesses, EXIM bank is essential. Apart from providing financial assistance, promoting trade with various countries is also important.