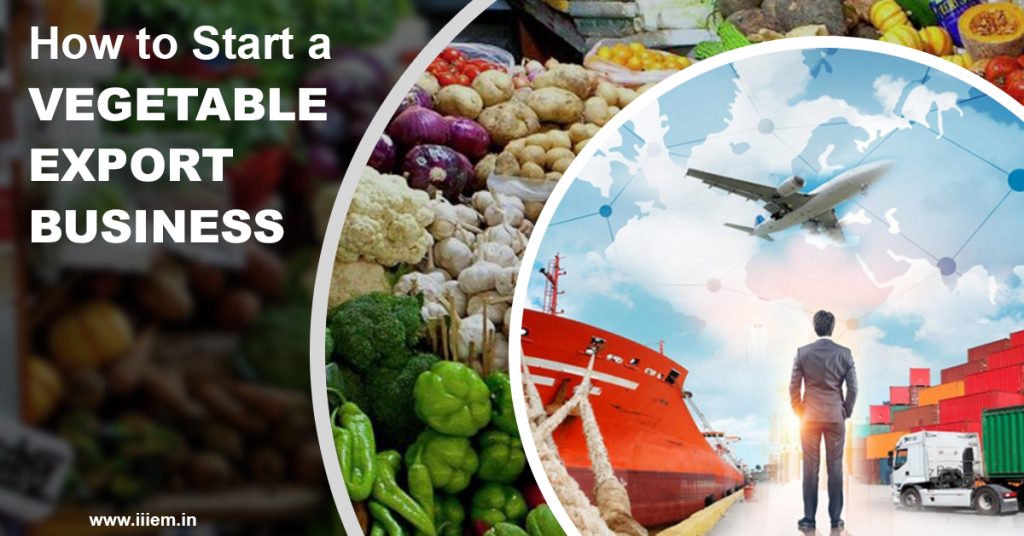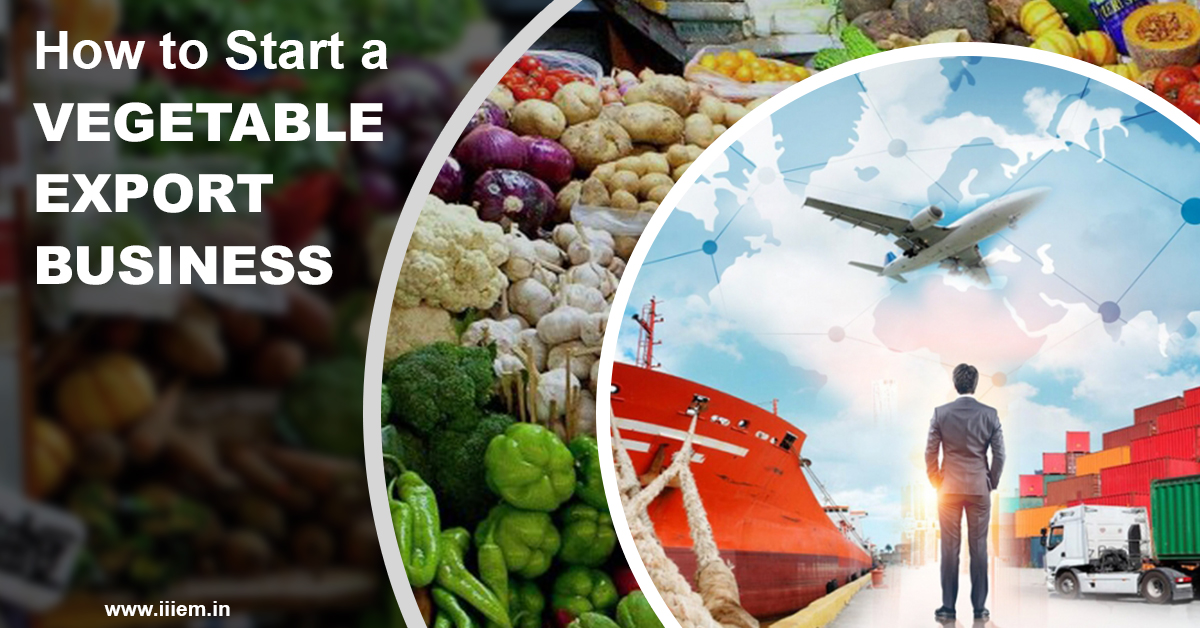 In recent times, the business of vegetables is been considered as one of the fastest and lucrative developing industries in India. This is mainly due to the upscale demand for that of frozen vegetable products all over the globe. Due to the high demand for frozen vegetables, pickles, mushrooms, and other similar products, there is a scope for a large investment opportunity in exports. India is considered as the largest producer of okra and ginger and is been ranked 2nd in the production of brinjal, cabbage, onions, potatoes, cauliflowers, etc.
India is been bestowed with a very suitable climate for the production of vegetables and it is been geologically located at such a place that it has a wide export opportunity in countries such as Japan, Malaysia, Korea, Middle East.
Below mentioned are some of the guidelines that one needs to follow in order to start a vegetable export business –
1. Registration of the business
All you need to do is register yourself with the Ministry of Commerce through the Director-General of Foreign Trade (DGFT). DGFT will be providing a unique 10 digit IEC code number. The next step would be to fill a form named ANF2A and submit the same to DGFT. You will have to provide a PAN card and Bank account details along with an Rs. 1,000 banker's certificate. The last step is to register yourself with the Export Promotion Council (EPC) and commodity board, as it allows you to export outside the country.
2. Setup an office
The office can be at a prime location where there are houses or it can be in a busy market or an industrial area. You can even start an online business.
3. Search for Suppliers
It is very important to make contacts with suppliers in India. You can get in touch with the Indian embassy in the foreign country or approach the Indian Chamber of commerce to find contacts. As soon as you have the contact details, approach the supplier, and introduce yourself along with explaining the potential of exports.
4. Search Clients
A very crucial phase…
Use your services and try to find sellers overseas. It is very important to identify your competitor/s in that country and quote the price accordingly. Some of the main countries that buy vegetables from India are – the UK, France, Pakistan, Spain, Saudi Arabia, and Germany.
5. Search and Hire dealers, distributors, and representatives
In order to be safe and have a hassle-free smooth business, it is advisable to hire an overseas agent on a commission basis. To finding a reliable agent, you can take the help of Consultants or the Chamber of Commerce of that country.
6. Packaging and Shipmenting of the product
It is been considered the final phase of the export business. It is important to pack and label the product properly before shipping it. Hiring a shipping company or a freight forwarder would be of great help.
'SO WHY SELL LOCALLY WHEN YOU CAN EARN MORE BY EXPORTING'. . .