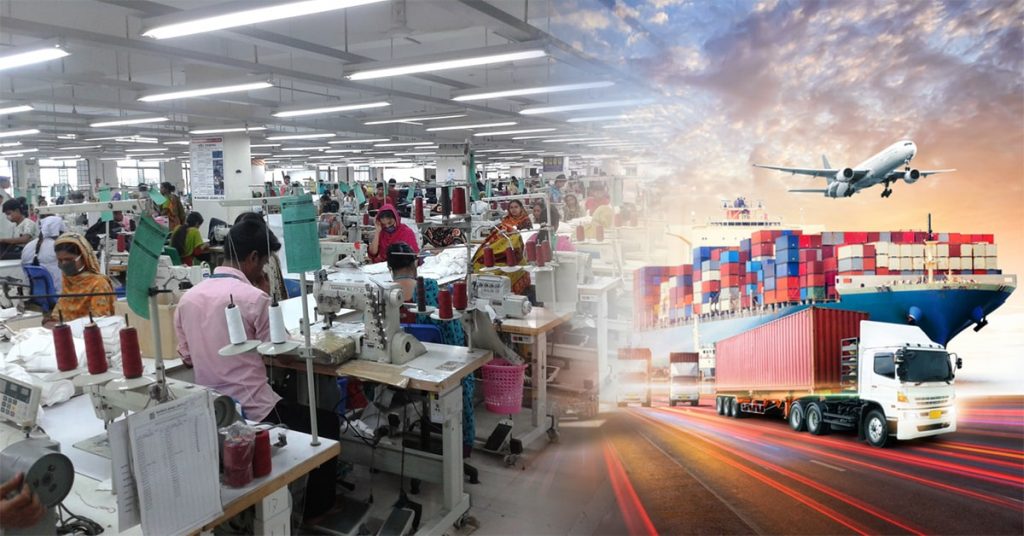 The textile industry is one of the largest industries in India. It has been growing steadily for a few years now and this trend is expected to continue further. The demand for cotton and other fabrics from India is increasing by the day due to rising population and lifestyle changes as people opt more for sustainable clothing options. There are many opportunities available in the textile industry and if you are looking forward to starting your own business then this is the right time.
With covid 19 pandemic affecting the world, many businesses have suffered. But not the Textile Industry.
Industries like textile and garment export from India have not been hit so badly as most of the work is done in-house and with Indian workers.
The sector has been growing at a steady pace, even though it might not be at the same level as before, but there are still a few opportunities out there for companies who want to invest in this industry.
Due to lower costs compared to other countries like China or Vietnam, India stands out among many developing countries that sell products on global markets
So here are some insights into the textile industry, which will be trending in the future.
Increase in demand for athleisure wear
People are more into comfortable and street style clothes these days. Not just they provide a casual athletic look but are also comfortable to wear and tear.
Outsourcing to India & Export Boosting Business Opportunities for the Indian Textile Industry
With a large pool of skilled labor, India is a cost-effective place to produce. The Indian textile industry is growing steadily and the country has emerged as a hub for textile and garment exports to other countries across the world. This makes it an ideal place to start a textile export business, especially if you're looking for foreign partners keen on manufacturing their clothes in India.
Rise of E-commerce Platforms
E-commerce platforms like Amazon, Flipkart, and Snapdeal are helping textile exporters to reach out to a wider audience. With the rise of e-commerce platforms, the textile business has more opportunities than ever before. The demand for international brands is increasing due to their superior quality and design compared to local products. The rising popularity of online shopping platforms has given Indian textiles an opportunity to enter the global market with ease. Getting into the textile export business is a good idea and now is the perfect time to start one.
The textile industry is a good option to diversify your business. It is a huge industry that has a lot of potential. Textile exporters have good chances of earning high profits due to the increasing demand for their products in foreign countries.
If you are planning to start your own textile business, you might want to check IIIEM's Textile Industry courses. Institutions spread across India, this institution is primarily known for its specialized programs in Import & Export management
Conclusion
With the increase in demand for fashion and textile products, there is an opportunity for a number of countries to enter this market. India should take the lead as it has a huge domestic market, which can be tapped through outsourcing or local production. The key challenge will be finding reliable partners who can deliver quality products at competitive prices while keeping up with global trends.