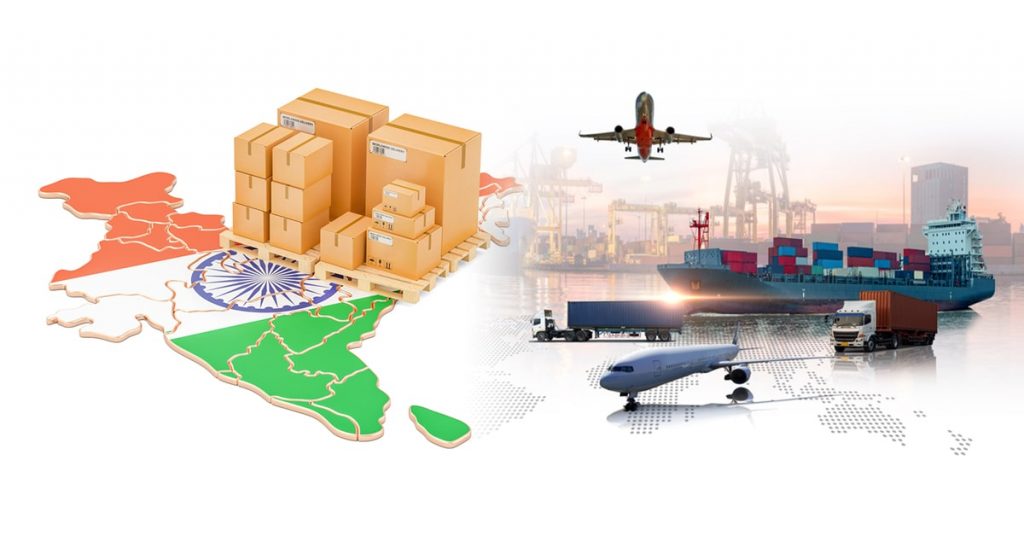 Entrepreneurship and start-up businesses are increasing in India, and thousands of businesses are involved in import and export businesses. The import and export sector is also expanding in India, contributing to India's growth.
However, while various import and export industries have a widespread presence in the market, some top performing businesses cover the top part of the Import-Export sector in India. As this is a new journey where the business sector can explore and make a strong presence in the market, businesses tend to become Top-performing Import-Export business units. Let's first learn about some of India's top-performing import-export business units in 2022.
Top Performing Import-Export Businesses in India in 2022. 
Petroleum Businesses: The petroleum sector is one of the highest performing sectors in India in imports and exports. There are around 98% of petroleum products exported from India. Reliance is the biggest exporter in the oil and gas industry. Therefore, it is considered one of the highest performing business sectors in import and export.
Electronics Products: There is an increase in the trade of electronics products in India with other countries. According to estimates, there is around an 88% increase in the export of electronics goods from India to foreign countries. Such exports include IT hardware, phones, consumer electronics, and other products.
Readymade Garments: Readymade garments products are also increasing their presence in the import and export market. According to the official reports, there is an export increase of approximately 30% in the first three months of the 2022-2023 financial year. This export includes the finished products, increasing its market value.
Gold and other precious metals: This is also one of the increasing sectors where the import and export are increasing in the market. In 2022, gold exports will decrease compared to other non-GJ products (gold, silver, and other precious metals).
Machinery Products: Machinery products are exported with finished products. There is also an increase in this sector where there was an increase of around 5% from the previous financial year. So, this is also one of India's critical import and export sectors in 2022.
Organic and Inorganic Chemicals: Organic and inorganic chemicals are exported to various countries from India. These chemicals become raw materials for companies to make various finished products such as detergents, cosmetics, and other relevant products.
Plastic Materials: Plastics are also one of the highest import-export products in India in 2022, increasing their value in the market. This is also exported as a finished product from India.
Rice and other Agricultural Products: Various agricultural products are exported from India to other countries. As India is considered an agricultural country, it also ensures exports of its surplus agricultural products.
Drugs and Pharmaceuticals: India is considered a hub for the pharmaceutical industry; thus, it has enormous value in foreign countries. Various products are exported from drugs and the pharmaceutical industry.
So, these businesses are increasing their import-export in India in 2022. Therefore, businesses can focus on these sectors and be part of them to increase their business. As the demand for these industries is increasing, there is a vast scope for such sectors in the future.
iiiEM is an Export Import institute where you can learn all the minute nuances of imports and exports. It is an institution that provides knowledge with the best and most experienced faculty members to the students. The institution is specialized and accredited by recognized organizations.