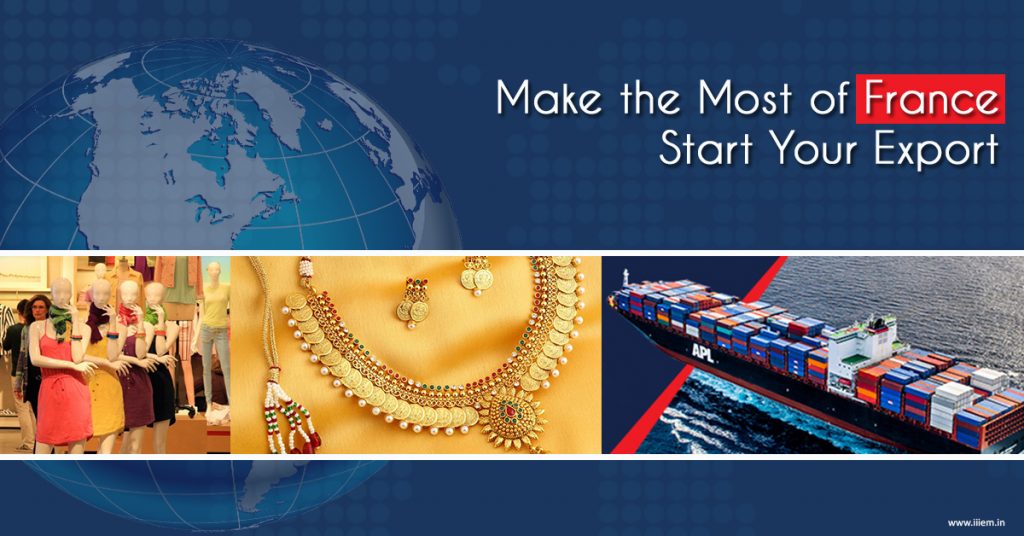 France, a Country in news today.
France is crowned the FIFA 2018 Champions! In a long duration FIFA was from France, only the second victory after 1998. Luzhniki Stadium in Russia witnessed this major yet unpredictable achievement leaving behind the best contender of its maiden trophy! Hugo Lloris is worthy of a salute and acclaim for his team.
France, a Country most popularly known only for its iconic monument the Eiffel Tower. One wonders is this the only French hallmark that the world outside knows France of. As Indians, we should know a few things more about France than just a country of Fashion, Food & FIFA.
France is also known to be importing a good amount of commodities from India. Our Exports can regale on today's victory to encash favorable moods of the French to import more commodities. India's main exports to France include: textile & textile articles nuclear reactors, boilers, machinery and mechanical appliances; electrical machinery and equipment; organic chemicals; vehicles other than railway or tramway rolling-stock; footwear, mineral fuels and oils; leather articles and gems & jewellery.
Indian Products like Gems & jewellery and articles of apparel & clothing accessories and leather are on an ever big demand in France. These commodities are hot buns to export in France.
The trade surplus which is in favor of India for the past 10 years stood at € 0.75 billion in 2016 from € 2.19 billion in 2015. India had a 0.91% share in French imports in 2016 while French exports to India represented 0.88% of total French exports.
India-France bilateral trade is in an increase in 2016-17. With the P.M.s of both Countries Mr. Macron & Mr. Modi meeting officially has contributed to a broadening of economic links. These visits reflect the growing interest to expand trade between the two countries in the commercial and economic fields. France considers India an important market for its products and is looking to increase the number of joint ventures and encouraging investments in and from India.