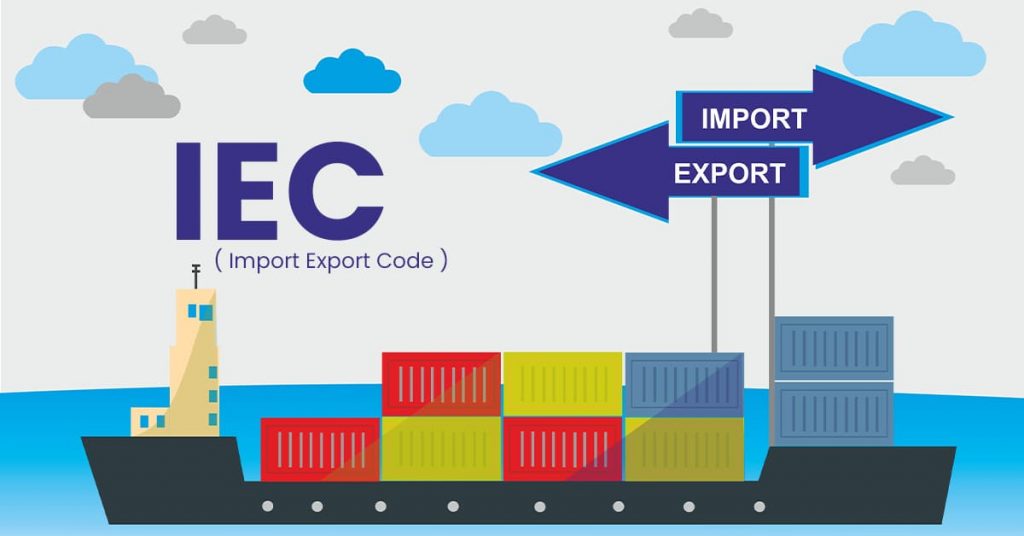 Globalization has led the whole world as a single market. Small to large players try to put the cut-throat competition to the world players. This competition always demands the best import and export practices. However, there are certain procedures a business requires to fulfill to get the legal route for import and export. 
IEC, or the Import Export Code, is an important code for a business to conduct its global business smoothly. The Director General of Foreign Trade provides the Import Export Code Registration Online to those businesses or individuals who fulfill the following steps. So, if you want to know about the step-by-step guide to import export code registration, you can stay tuned with us in this article. 
Procedure for Import Export Code  
Import Export Code is a 10-number code that is important for a business to conduct globally. A person with a unique pan number or a company pan number can acquire this import-export code from DGFT. The IEC Application process is simple and is available online, where one has to fulfill simple steps.  
The first step is to visit the official website of DGFT

, where you can find all the required details about how IEC is helpful for businesses and how to acquire it.
Visit the Services tab; in this tab, you can find various services, which include IEC services. You must click on the IEC service to proceed with the registration.
While clicking on the IEC tab, you need to click on the online IEC registration tab. It is because various tabs include IEC status, help, and others. So, if you are new, you must click on the IEC Online Registration.
The next process includes entering your PAN number. In this section, you can enter the PAN number of an individual or a company PAN number.
The next process includes the details of the PAN card. You must enter your name, date of birth, captcha, and other details. 
You have to enter your mobile number to get the OTP for verification.
Now the main process comes into the picture where you must enter all the required details like your name, entity details, address, account details, and other important information.
The next process is to include your account details, where you must put your branch name, account number, and other details.
With the account details, you must put the director's details like PAN number, residential proof, mobile number, email address, and other such details.
The next process is one of the most important steps because, in this step, you have to scan important documents like address proof, cheque, bank certificate, and other such documents.
Then with the scanned documents, you have to click on the payment of

IEC application fees

, which is INR 500/- for Indian businesses. You can pay these fees through a Debit card, Credit Card, or online payment.
The next step would be to preview and print your application.
The last step would include the final submission; therefore, you will see the preview where you have to click on the Submit and Generate IEC certificate. 

 
IEC certificate is a huge benefit because it helps you expand your business and also avails several benefits like no filing of returns and easy processing in imports and exports. So, these are some of the simple online processes which will help you generate your IEC certificate through which you can put cut-throat competition in the global market. 
If you are an individual or a business wanting to learn export-import business details, you can rely on IIIEM for minute details. Clear representations of import and export intricacies help people learn and excel in imports and exports and take their business to its zenith.