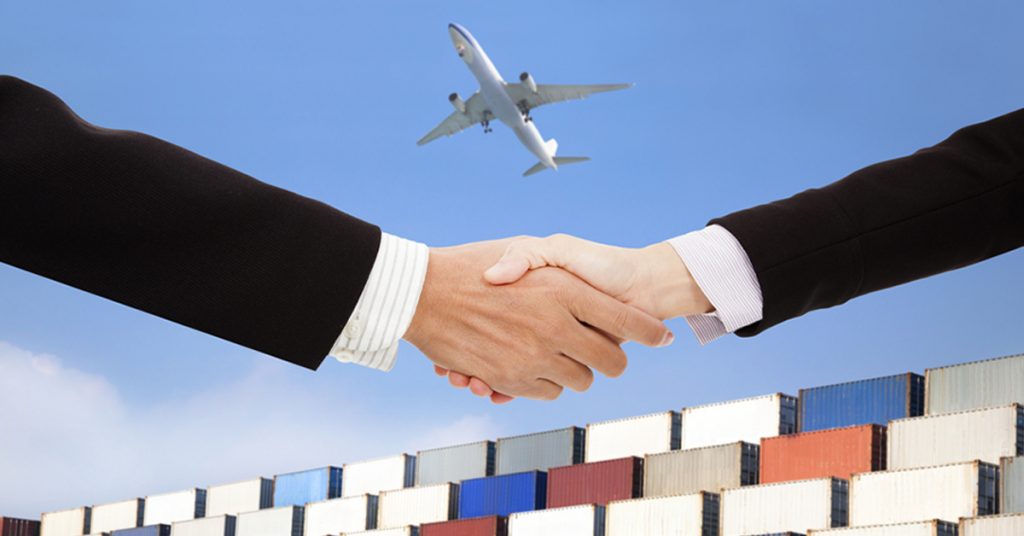 Free Trade Agreement is an agreement which allows businesses to conduct easy business transactions with partner countries. It is an agreement which allows a partner country to conduct business with certain benefits like free from tax, tariffs, and inclusion of subsidies, and other prohibitions. 
Free Trade Agreements impact various stakeholders, like importers, exporters, and governments. Therefore, if you are a business holder and want to benefit from a free trade agreement, you can read how it works for you as an exporter in this article. We will discuss Free Trade Agreement examples and how it works for various stakeholders. 
What is a Free Trade Agreement? 
A Free Trade Agreement is a deal between two or more countries that helps nations get a lease from certain trade barriers. There are reduced tariffs, taxes and other provisions on the goods and services exported and imported between the agreed nations under the Free Trade Agreement. 
How does the Free Trade Agreement Works for Exporters? 
As the name suggests, the Free Trade Agreement is implemented for conducting trade relations with less or free tariffs. There is a mutual agreement between two nations where they agree to conduct trade relations. 
A Free Trade Agreement for an exporter is a great benefit because the exporters benefit from selling or exporting a product at fewer tariffs and relaxation from taxes. More subsidies are involved in the export; thus, the export is possible at a lower rate. This helps an exporter sell their product reasonably in the destination country and gain maximum profit. 
A Major Example of a Free Trade Agreement
Various countries have accepted the Free Trade Agreement policies and conduct trade with mutual consent. One such major example is the United States FTA. The USA has allowed various countries to trade with less or no tariffs. Such an agreement commonly known to the world is NAFTA (North American Free Trade Agreement) and CAFTA (Central American Free Trade Agreement), allowing certain nations to conduct trade with fewer tariffs and government interventions. 
This benefits the exporters as their ultimate cost of production reduces with fewer tariffs and more subsidies. There is another example in India where it has the FTA with UAE and other Australia-led Indian Economic Council members. There is a huge scope for Indian exporters to export their products and enhance their trade relations with these countries. 
FTAs generally enhance the agreements that facilitate trade and help enhance exports by giving access to new markets. The feasibility of these trade agreements is more for the exporters; therefore, they can grab such opportunities to enhance their trade. The export process is simple and accessible through Free Trade Agreements.
iiiEM is the Top Import and Export Institution where you can learn about the intricacies of imports, exports, and various trade details. Trade programs help students become professional players in the market and enhance their business from scratch to an advanced level. What are you waiting for if you are also searching for such opportunities?