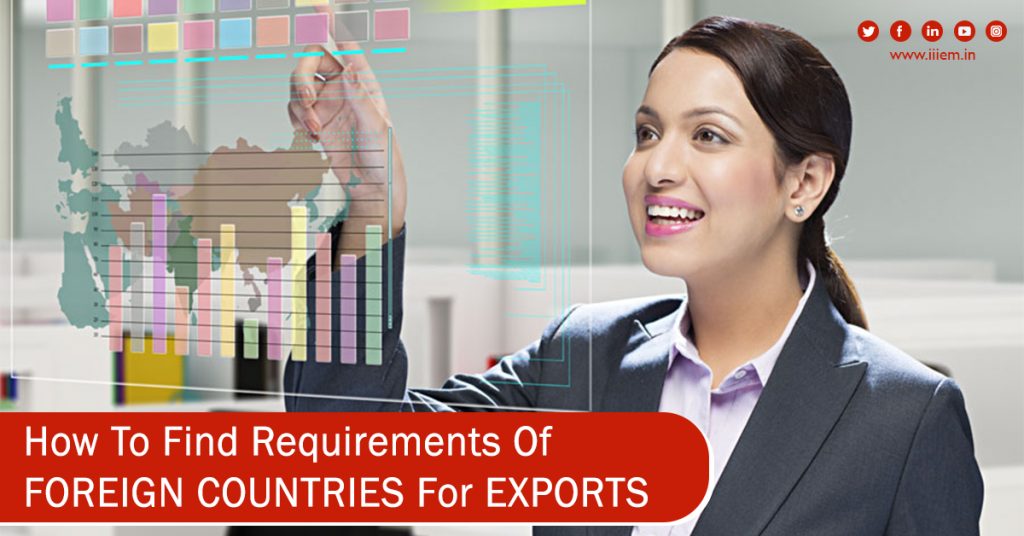 When the exporter realizes that something has been overlooked while the goods are being delivered at the destination, it can be considered as a costliest mishap.  They made a mistake, the deal was structured incorrectly, or responsibility was overlooked.
It is important not to overlook the rules and regulations that may be imposed by the customs authority in the country of import.
Depending on the sales terms that are been agreed upon, the exporter may be responsible for clearing their goods through that of the foreign customs. It often happens that seller gets seduced by the thought of sale and thus put on blinders for the realities of requirements.
Thus ending up in costly and difficult situation.
Each country has its set of rules and regulations for import and export business and thus it would vary from country to country.
Requirements extend to customs, shipping (hazmat- dangerous goods – routing etc.) and even beyond and at customs, different agencies require different things. Government agencies restrict trade on certain goods for various reasons, such as for economic security, national security, diplomacy or public health.
You may require prior approval in the form of certification, registration, or licensure to trade certain types of goods, and there may be special packaging requirements or additional paperwork in certain cases.
Each government provides business matchmaking, trade counseling, market intelligence including information on country-specific tariffs and trade agreements, and commercial diplomacy.
To avoid any errors, let us look at the import country's requirements –
Each country has a website, which has an amazing resource for finding people who can help you with import country requirements. Their trade specialists can help you understand foreign markets and can even connect you with foreign buyers.
Major states have state trade offices that provide similar assistance for companies engaged in that of international trade. Chambers of commerce in the country of import, foreign trade mission websites and foreign embassies or consulates can be considered as a good resource.
Adoption of Incoterms would be a good option. Incoterms can help you agree upon the general allocation of responsibilities, any additional terms including specific documentation requirements should be outlined in the sales contract as well.
Chamber of commerce, Export assistance centers are priceless resources for companies of every size. They can provide numerous no- cost information as well as advice and can stand behind you as you begin exporting. Chambers of commerce, as well as foreign trade mission websites in partner countries, can direct you to official channels for import requirements and be excellent sources for networking.
A good freight- forwarding partner will have their offices overseas contact the seller's client and vet them out. They offer a line of communication and local experts who know the culture, language, and process.
These days, the government also provides export compliance software which can be referred upon
The seller can also ask the ultimate consignee or their broker for their documentation and other import requirements.