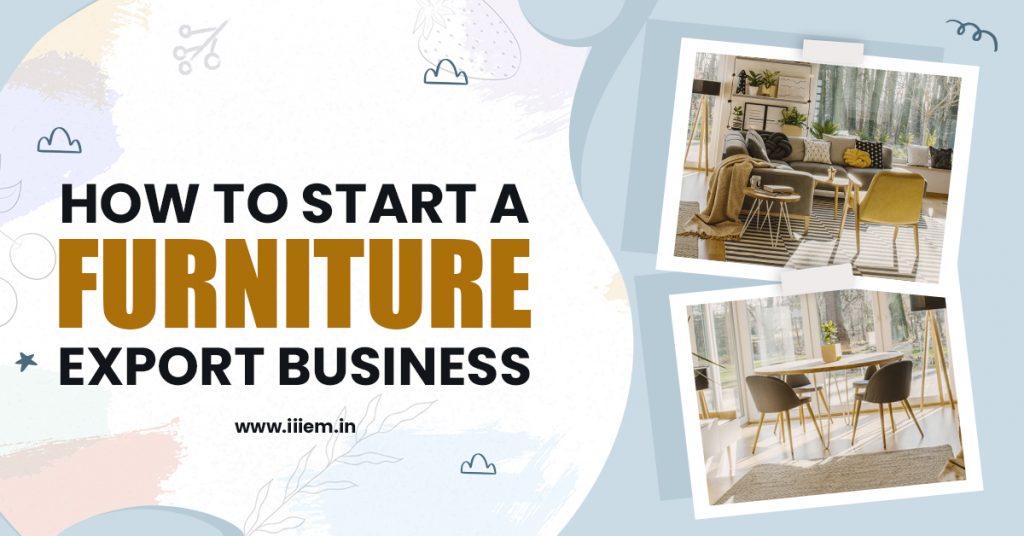 Export business is the one such area which has huge potential in terms of increasing a country's growth quotient, economy, production, salaries, wages and jobs. Currently, the furniture export import business tops the list in the export import industry. It is considered as the most developed field in the export import business.
India being the hub of innovative artisans and creative junkies, contributes to be the major exporter of the amazingly curated furniture across the world. The Indian designs, heritage pieces and handcrafted statues of various types constitute majorly in meeting the furniture export demands. The import export business comes on priority when we talk about the different businesses running under foreign trade and policies.
What are the things you need to keep in mind before starting an import-export furniture business in India?
You do not need prior experience in selling, shipping and exporting furniture from India to other countries.
If you are a beginner, you need to go through the basic documentation process and follow the guidelines to start your export business.
Take care of the specific compliance checks and foreign trade policies to operate the furniture business.
All of the documentation work is to be done and completed before shipping your first consignment of furniture exporting business.
Here is a step by step guide to start your furniture export business:
Decide a name for your furniture export business. Keep it simple and easy to relate.
Get your business registered
Submit PAN card of your export company
Get a bank account opened
Get all the below mentioned documents handy –
Import-export code
Registration code issued by the foreign trade commission
Registration certificate assigned by export promotion council
If you are not a beginner and if you already have a furniture company running and registered in India, then you need to get the new PAN card. You can simply follow the guidelines, complete the procedures and get the registration done with your existing company's name.
Other important things to take into consideration while opening an export furniture business.
Do a good market research and then choose your furniture products wisely to export. Choosing the right products and making a selective catalogue will be your first step towards becoming a successful import export furniture business. As per the latest market trends and foreign trade reports, the wood furniture export business is one of the most preferred and demanding of all.
Know the importance and value of RCMC (registration cum membership certificate).
Always keep your finances in check. Analyse and understand the financial graph of your export business monthly, quarterly and annually.
Make a plan and keep your budget well planned in advance, before starting the import export business.
Have a minimum of a five years plan handy before moving ahead. And keep on making necessary changes according to the changing times.
Consider the product demand, geographical terrain, climatic changes, profitability, reachability and incoming challenges while selecting the target market or country for your export business.