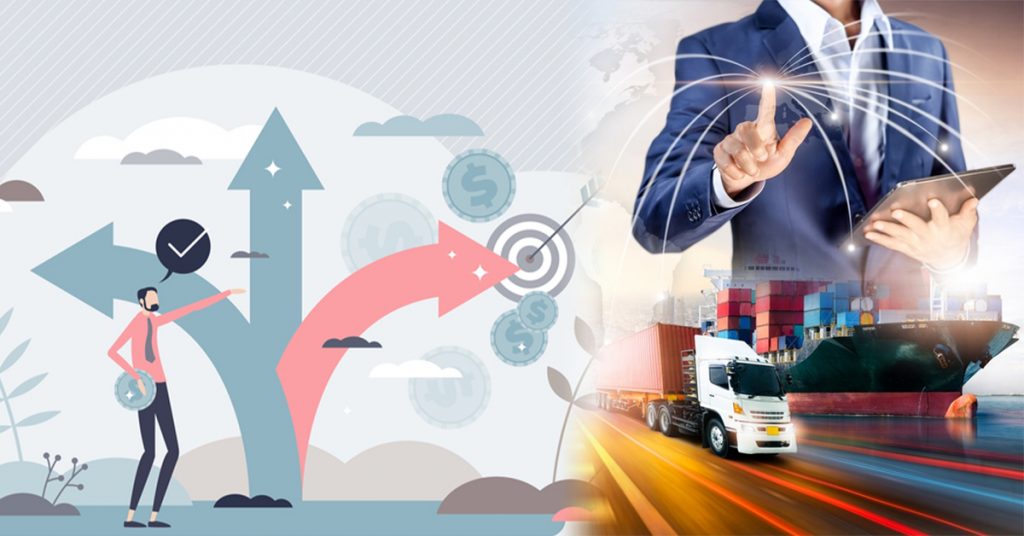 Willing to start a new business in export and import?
There are plenty of careers in export import management. The facilitation of foreign trades is monitored by the directorate general of foreign trade (DGFT). They provide several options to start career options in the following fields. The 3 main careers that can be pursued in the exim industry have been shown below.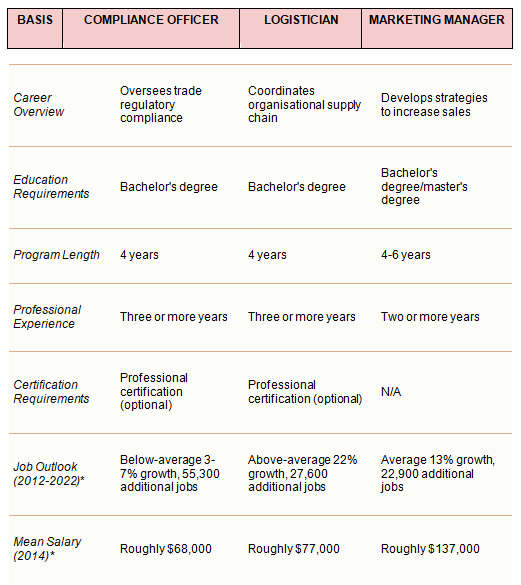 Making a career in the export import industry is not an easy piece of cake. One has to undergo several hardships to have a promising career in this field. Apart from the above 3 main career options, the choices are shown below:
Export Sales Manager – this job role involves tapping the most of the cusomerters and enhancing the overall sales internationally.
Exim Executive – this job role requires majorly the documentation work in duty drawback, EPCG, DGFT, MEIS depending on the company.
Senior Manager – the task of the senior manager is to prepare shipment documents.
Custom House Management – this job opportunity involves the task of a legal advisor on the classification of various goods. All the queries of the custom officers are resolved by the CHA.
Top Level Posts – this is a very struggling yet very beneficial career option. If you are willing to start your own journey for export and imports you can be at the top positions of the CEO with higher risks, responsibilities and rewards.
Executive Documentation in Exim – this job is related to doing the tasks that are related to paperwork in the field of export and imports.
Export Accounting Manager – the accounting manager of export needs to prepare the profit and loss statements, balance sheets or the cash flow statements.
Conclusion
As discussed earlier as well, a career in the export import industry is both exciting as well as challenging. Among the various opportunities you are required to choose the right one for you. We at iiiEM provides the best import export courses in india.