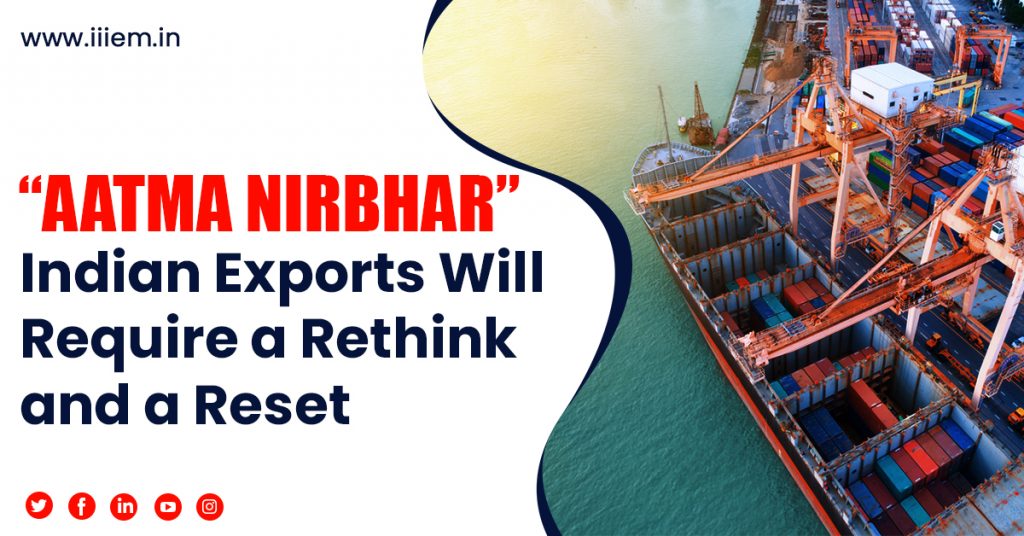 In this blog, we would be discussing the country's thoughts and actual outlook on 'AatmaNirbhar' agenda.
The country is on a self- reliance mission.The global pandemic hit our country in March 2020 and since then we have been in tatters because of the economic and health socks. The pandemic resulted into lockdown of various countries, which directly affected the economy of the world. The impact of novel Covid- 19, is colossal in the global market. Countries started to over- rely on trading partner and this resulted into trade imbalance and disputes in international market. Our country is currently involved in fighting below mentioned pronged battle –
To get a track back on the failing economy that is currently growing at less than three percent.
To protect its border from that of the growing Chinese troops near the Line of Actual Control (LAC) and Ladakh region
Fight the pandemic and safe the people of the country.
India is amongst the top three countries that are being hit by the pandemic and to control this lockdowns were and are given. This disrupted supply chains globally. Of late, the Indian export import business that had earlier tumbled upare recovering at a steady state. Nifty, benchmark indices sensex as well as purchasing managers' index have recovered.  Although there is a remarkable growth, expectation of having full recovery can be pre- mature. Indian value added business is yet to get back on pace, which would result into W- shaped recovery. Under the current Foreign Trade policy, our country has increased its focus on exports and our exporters are highly dependent on incentives and subsidies from the government.
Back in October 2019, World Trade Organization had stated that export scheme of India violates the core tenets of trade norms and after this, our Commerce Minister – Mr. Piyush Goyal suggested that our exporters should be self- reliance and stop depending on global subsidies. During some of the speeches given by our honorable Prime Minister – Mr. Narendra Modi, he has indicated the willingness of promoting 'AatmaNirbhar Bharat' so as to push India towards self- reliance. Looking at the present scenario, government of India has no option but to continue with the existing scheme. The new foreign trade policy has been back pushed by one year as of now. There is a need for building trust amongst MSME (Medium, Small, and Micro Enterprise)sector lenders to encourage credit disbursal for exports.
What is AatmaNirbhar Bharat?
Promote local products and brands – Be Vocal for Local
Reduce over- dependence on other countries
Adopt Mercantilist approach for trade in international market.
Eliminate imbalance in trade and then continue overseas trade.
Although the global pandemic has resulted into economic crisis/ uncertainty, it has also opened opportunities for the country. People today have doing panic buying resulting into huge demand of products. A new array has been opened resulting into rebooting problem sectors.